Episodes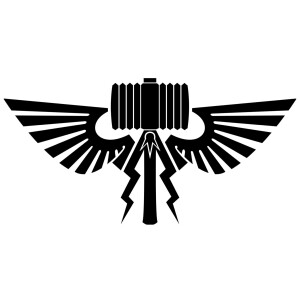 Thursday Apr 07, 2022
Thursday Apr 07, 2022
In this episode, we introduce Secondary Objectives, episodes that cover multiple topics, games, or events. We're joined by Gerard "The Professor" Padro, who shares his Adepticon Underworlds experience with us and we talk about the events we've registered for at NOVA!
To read more about Gerard's Lady Harrow deck, check out the Set the Tempo Blog.
To read about what events Danny, Jason, Jerod, and Tres are playing, check the Battle Mallet Blog.
3:19 - Catching up on hobbying, games played, and other news
59:07 - Talking w/ Gerard "The Professor" Padro about Underworlds at Adepticon
2:00:29 - NOVA Schedules
2:33:57 - Outro
Socials: