Episodes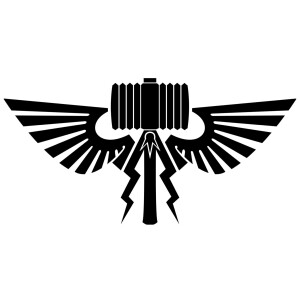 Monday Apr 18, 2022
Monday Apr 18, 2022
In this episode, we discuss the Glory Points article and review the Maze Breachers Rivals deck from White Dwarf 475 and give our gut reactions to the pending pre-orders of Warhammer Underworlds: Nethermaze (GET HYPE!) and the Exiled Dead.
Blog (Maze Breachers Rivals review): https://blog.battle-mallet.com/2022/04/harrowdeep-rivals-review-2-maze.html
13:14 - Maze Breachers Rivals Deck review
56:55 - Reacting to the Nethermaze announcement!
1:21:40 - Outro
Socials: